Digital Marketing for Hospitals: 6 Effective Tips to Promote Your Services
Promoting your services online helps reach a wider audience and potential customers. Digital marketing has the potential to bring your service to the attention of your target audience. Hospitals owner should follow these effective tips for digital marketing for hospitals with which they can promote their service to potential patients.
The emergence of a new era has changed the way the medical industry operates. Today, almost every industry is aligning with current trends to remain competitive, and the health sector is no exception. Healthcare providers such as hospitals and doctors are also modifying their marketing strategies to reflect the current trends in the health sector.
Digital marketing for hospitals offers you the best possible ways to customise your message according to people's age and interests. Compared to traditional marketing techniques, digital marketing proves to be more cost-effective.
Here are six effective tips for digital marketing for hospitals in 2023:
1. Create a responsive website
The first impression matters! Much of your online traffic will first come across your website. Therefore, you must design your hospital's website to be informative and user-friendly. Make sure your website is optimised to run on multiple devices so that viewers can access the same information regardless of device. A responsive website has the potential to bring in a large number of new patients.
2. Mark your presence on social media
Social media has proven to be an effective marketing tool. With multiple social media platforms, such as Facebook, Instagram, and Twitter, you can post and share your content to target your potential audience. You should focus on delivering valuable and informative content to drive new patients and retain existing ones.
3. Patient reviews
Obtaining feedback from the patient also acts as a marketing strategy to appeal to new ones. Patient feedback and suggestions play a crucial role in building an online reputation. Patient feedback can be positive or negative. A good review can help your practice rank higher on search engines like Google, which in turn leads to building credibility among your prospective patients.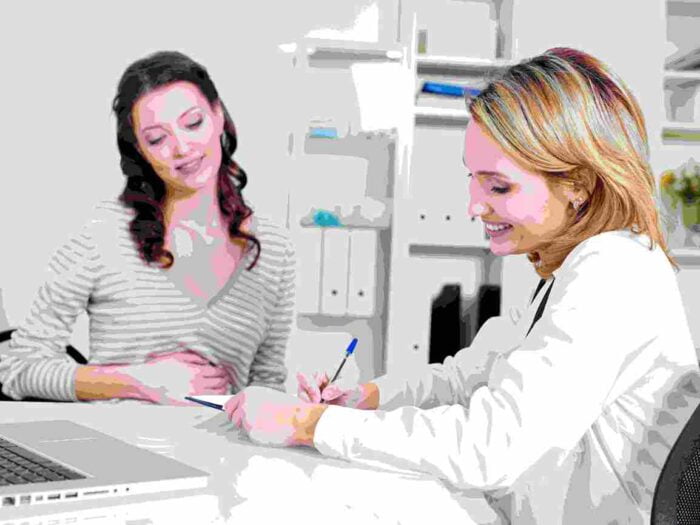 4. Emphasize content marketing
Any content can work wonders for your hospital's promotion online. Good content has the potential to turn your viewers into potential patients. You can share relevant blogs and articles related to your website to improve engagement.
Nowadays, video content is king, and you can deliver information to your audience through videos such as Instagram reels and YouTube shorts.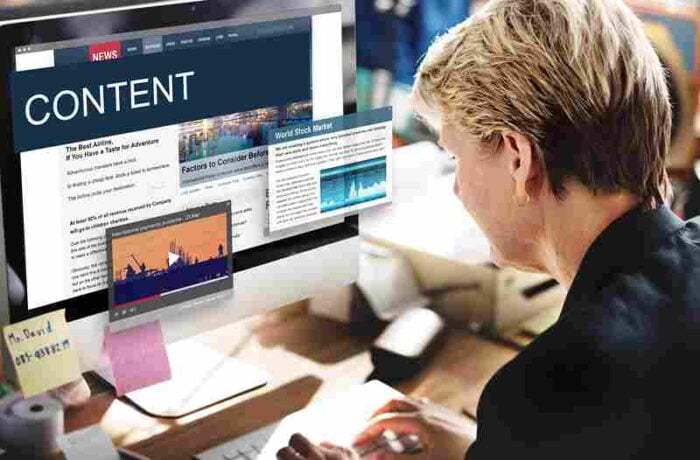 5. Be searchable among locals.
Having a strong regional presence helps your services reach the local audience. When seeking medical assistance, most people look for nearby locations to find the best healthcare available. With local search engine optimization, your hospital will be visible to your nearby visitors who are looking for the services you provide.
6. Search engine optimization
With better SEO techniques, your website can rank higher than others on search engines like Google. A better ranking on Google builds your credibility among online users. Your website will appear in the search results whenever they look for medical treatments. Search engine optimization is the organic way to generate quality traffic to your website.
CONCLUSION
As you have seen, digital marketing for hospitals is crucial in today's competitive world. With the increasing competition in the industry, you need to stand ahead of others to be in everyone's eyes. Following these simple tips can help boost your medical practice and engage new patients. This includes having an engaging website and promoting your practice through various social media platforms, which helps to widen your online reach.
We are BRAND MEDIX, India's leading hospital marketing company that can help your healthcare business reach a new level.